The Research Collection of the Science Education Initiative Community home page
A place to share research and other work associated with the CWSEI and CUSEI activities. Please review the license information provided for each item as usage rights vary.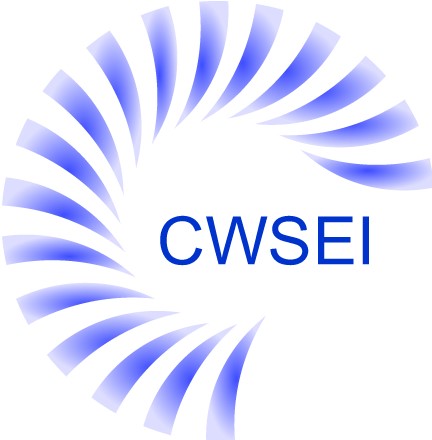 Collections in this community
A collection highlighting papers, presentations, and a book from the CWSEI and CU-SEI, including results of numerous research studies.
Empty Collections (show/hide)
This archive hosts materials from the 2009-2016 open house events.