Computer Science Community home page
A place to share course materials including videos, photos, tutorials, syllabi and other tools to assist with teaching and learning across all areas of undergraduate computer science. Please review the license information provided for each item as usage rights vary.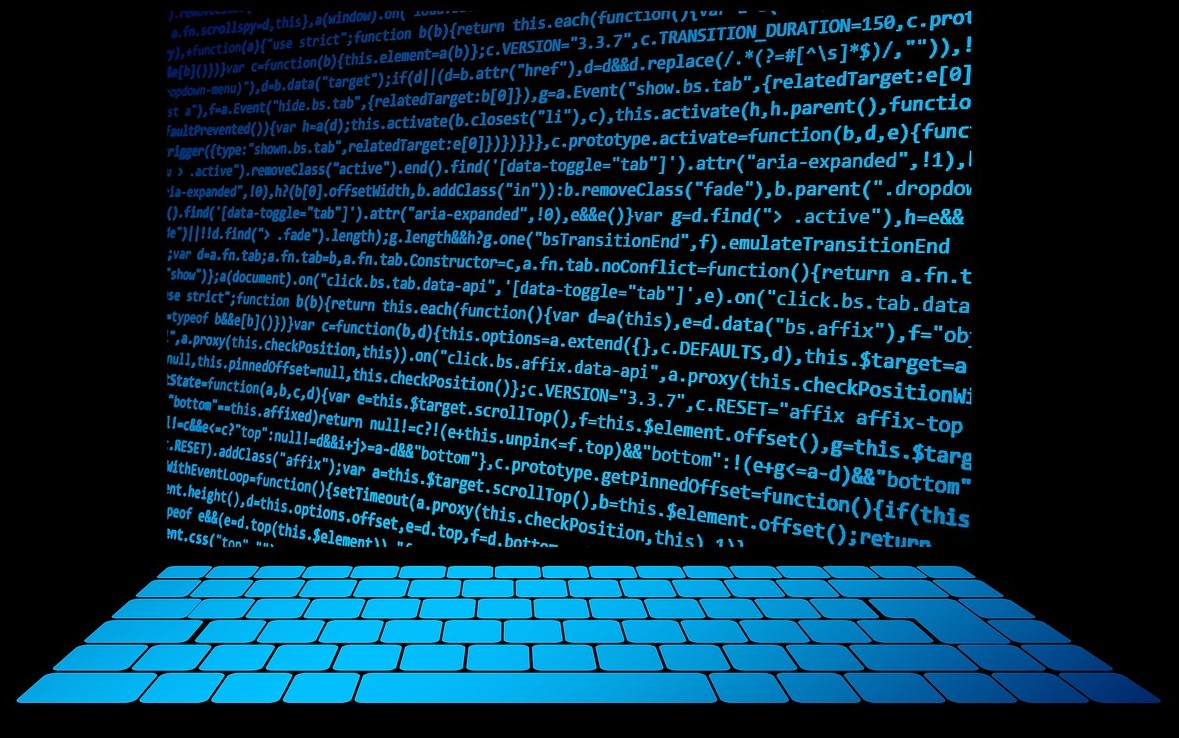 Collections in this community
Fundamentals of computer science and their connections with the arts, psychology, and biology. Historical, cultural, and gender perspectives of important contributions to the field will be discussed. No prior computing background required.
Empty Collections (show/hide)